Cultivate the Earth's doctors
that love and protect the Earth.
Expert Spotlight
Accomplish the blessed mission
that manage and restore the Earth.
About PVEEC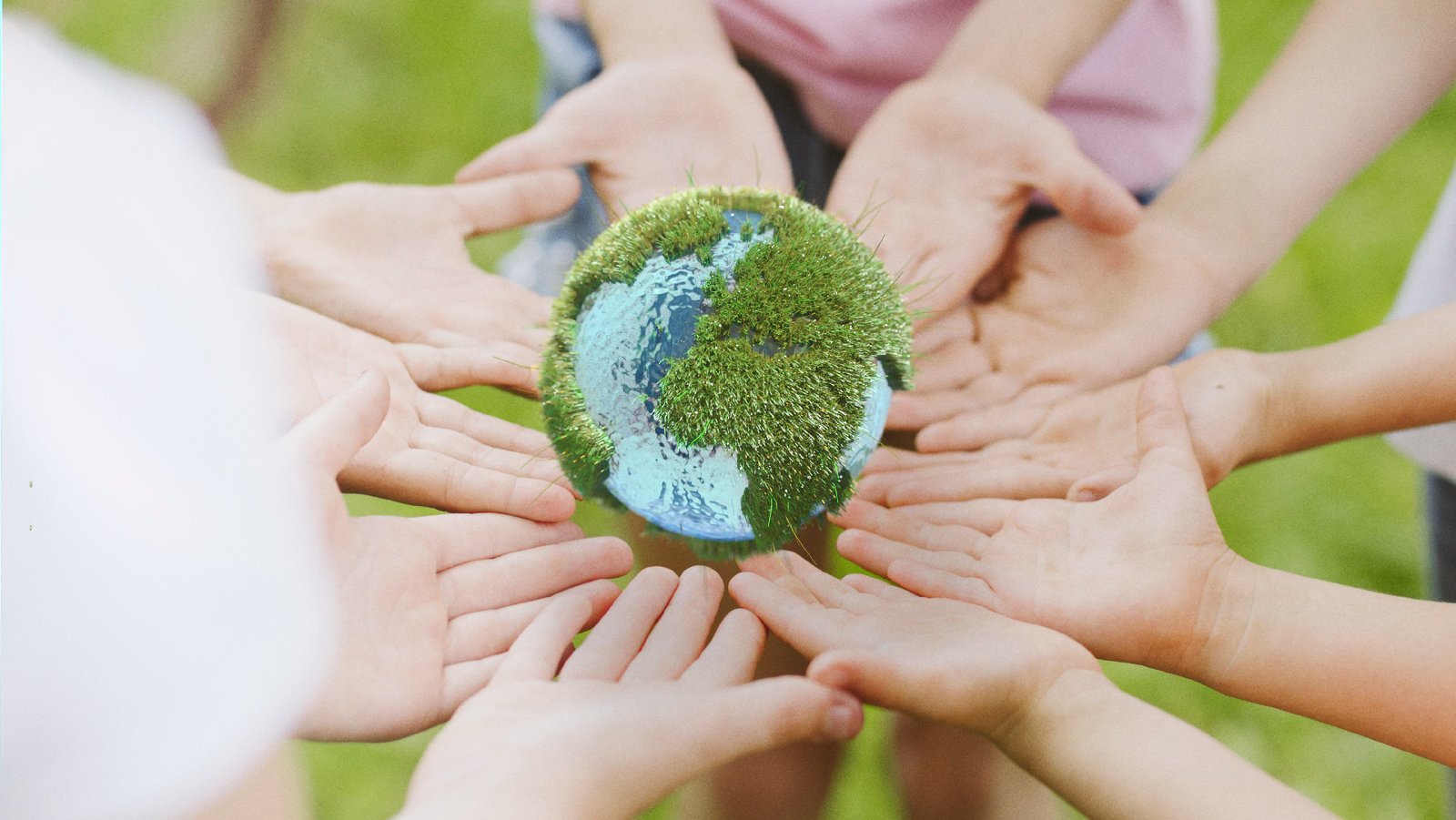 Restore the Earth that would be filled
with health and happiness.
Projects
After environmental improvement(%)
RICH PROFESSIONAL EXPERIENCE
Pro. Vision Environmental Engineering Corporation, PVEEC, is a group of experts with vision and passion for protecting our mother nature. We have many highly experience employees, In addition to providing professional soil and groundwater pollution investigation and remediation techniques, it also provides planning and management of combined use of surface water and groundwater resources. In addition to constantly pursuing innovation in the professional field, we provide customers with professional and precise suggestions, and provide effective and energy-saving improvement and improvement programs.
According to our extensive experience, we provide accurate and cost effective proposal for our clients. For each project, PVEEC treats with professional service and dedicated attitude, and we hope that everyone love and protect our mother-the Earth like us.
Integrity Authenticity Certainty Solidity
地下水/伏流水資源開發 年度 案件名稱 業主單位 111 二仁溪及鹽水溪伏流水調查規劃委託服務 經濟部水利署水利規劃試驗所 110 貢寮、員山及關西...
土壤及地下水污染整治 年度 案件名稱 業主單位 111 北部某科技股份有限公司觀音廠整治計畫 北部某科技股份有限公司 111 北部某科技股份有限公司...
土壤及地下水污染調查 年度 案件名稱 業主單位 111 111年度土壤及地下水污染調查及查證工作計畫-彰化縣 上準環境科技股份有限公司 111 彰化...
Rm. 4, 9F., No. 65, Songde Rd., Xinyi Dist., Taipei City 110, Taiwan (R.O.C.)
TEL:+ 886-2-2727-8805
FAX:+ 886-2-2727-8905
Rm. 3, 5F., Ln. 525, Sec. 2, Zhongzheng Rd., Changhua City, Changhua County 500, Taiwan (R.O.C.)
TEL:+88647237720